Welcome!
Please scroll down for Confirmations, Draws & Results
WEEKEND CLASS Entries due by Friday 10:00 am for cattle counts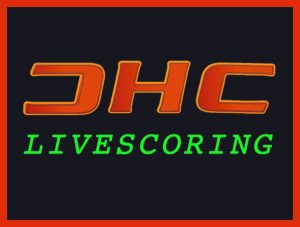 Youth Horsemanship Challenge following Youth Cutting approximately 4 pm – Pizza at 5:00 
Judges Clinic to be held on the Party Pad approx 6 pm following Youth Horsemanship – Bar will be Open!
PEN 2
Starts at the conclusion of Open Futurity 2nd Go.
Open Intermediate Futurity
NCHA Non-Pro
Way Out West
NCHA $50K Am
Way Out West

FINALS start approximately 6:00 pm
NCHA $50K Am
Way Out West

NCHA Non-Pro
Way Out West
Non-Pro /Unlimited Am
Futurity